Business Process Automation
Business process automation (BPA), also known as digital transformation, is the technology-enabled automation of complex business processes. It can streamline a business for simplicity, achieve digital transformation, increase service quality, improve service delivery or contain costs.

Codes 'n Colors team of experts analyze your business processes and provide the suitable solution for you.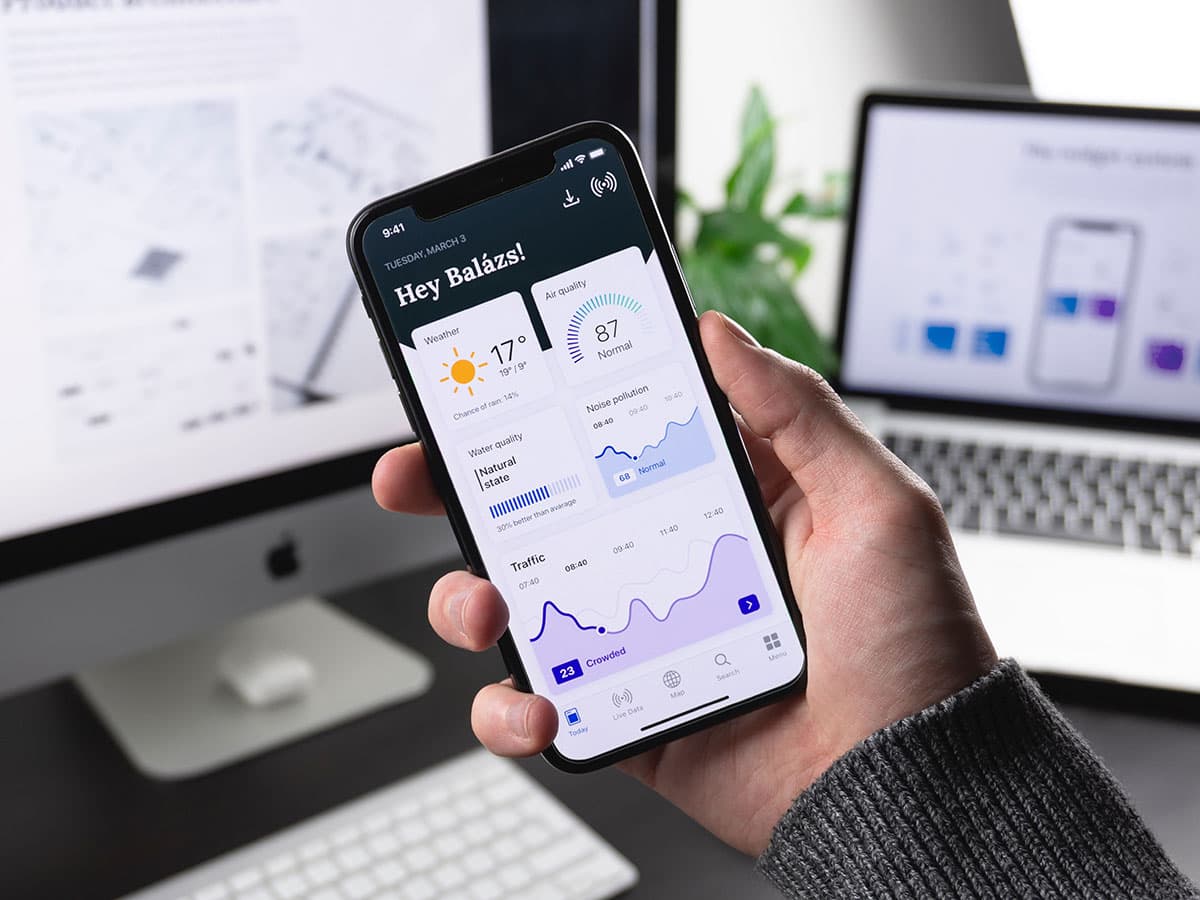 Imagine a carpenter without tools!
Managers also need their tools
We have wide range of products supports the management of the different tears of the business like purchasing, inventory, manufacturing, sales, human resources, accounting, customer relations management (CRM), project management, field services management, time planning and other modules.