About Us
Codes & Colors; The ERP Experts
Codes & Colors is an IT services company specialized in ERP systems, E-commerce solutions and web / mobile apps' development & design.
As an IT services company; our main focus is the success and growth of our customers, we believe in a simple equation " They grow, We grow " simple like this.
We believe this targeted growth comes with the TWO Es; Execute & Expand .
Our main focus in Codes & Colors is to provide our customers with the digital means to Execute & Expand their business.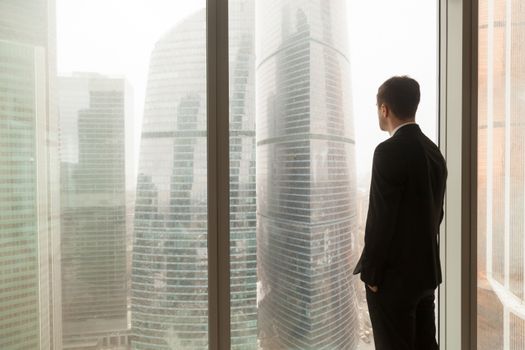 Execute
How the work is done accurately, on-time and profitably
We study well the business processes of our customers and recommend the appropriate solution to automate their business in order to organize and standardize the processing in a user-friendly way. We achieve this target through our in-house developed systems or our partners' ready applications.
We are an official Odoo® partner; the fast-growing international leader in ERP systems which has now more than 5 million users around the world. We have successfully implemented Odoo® for many customers in several fields of business. We have also success track on customizing Odoo® modules to meet our customers' special requirements.
More Details
Expand
How the success is presented to attract new customers every day
It's all about how to introduce your services and communicate your success stories and draw your identity in front of your customers and targeted audiences. To achieve this; we support your business with Customer Relationship Management CRM system and Marketing automation tools, E-Commerce packages in addition to a wide range of design services including Web & Graphic Design, Info Graphs, Motion Graphs, Cartoons & Animation, …
Our talented teams are working together to deliver your message to your audiences in the most effective way through the different media channels; Website, Social Media, Print Outs, Video channels and others.
More Details
Our Business Automation, Design & Development teams are working together to achieve your TWO Es
Our Team

Codes & Colors technical & functional consultants team is the most valuable asset of the company.
Our team includes +20 experts with valuable experience in technical & functional domains.
This exceptional team is our main strength point to deliver world class quality.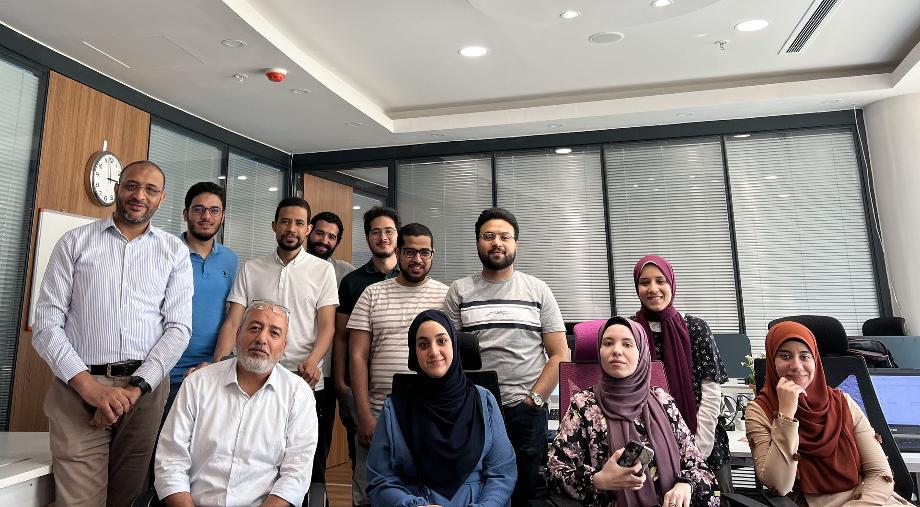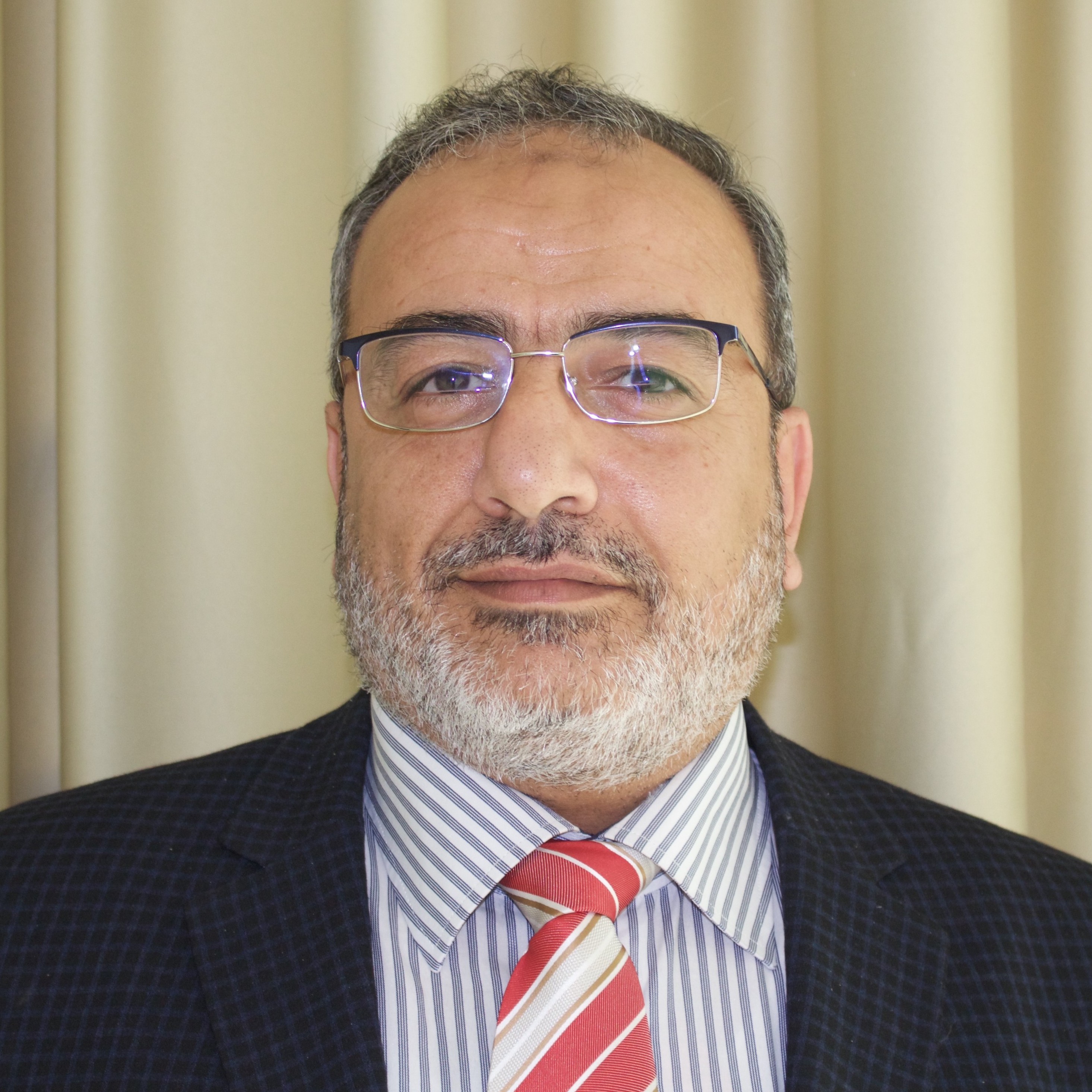 Ashraf Waheed
General Manager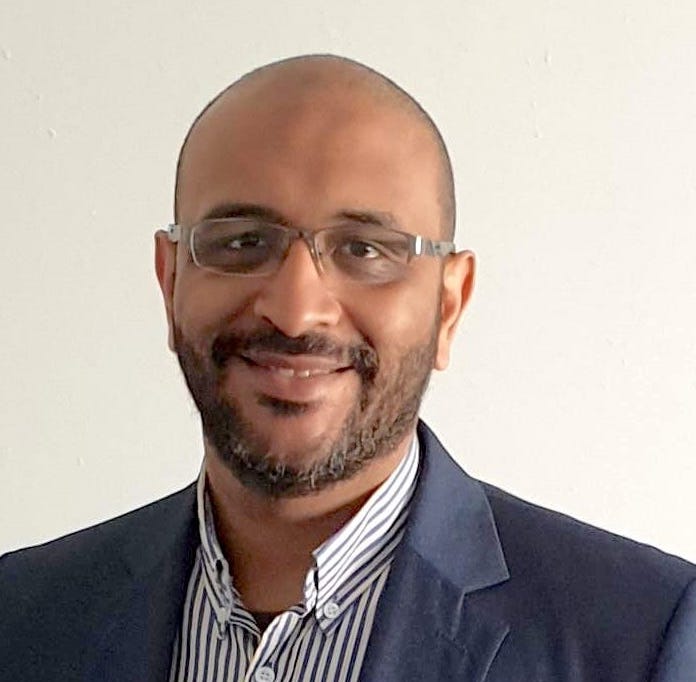 Mohamed Mostafa
Founder & Executive Manager