End-to-End ERP Solutions

Integrated ERP systems based on Odoo® tailored to specific business sectors to manage operations, supply chain, human resources and financials with accuracy & harmony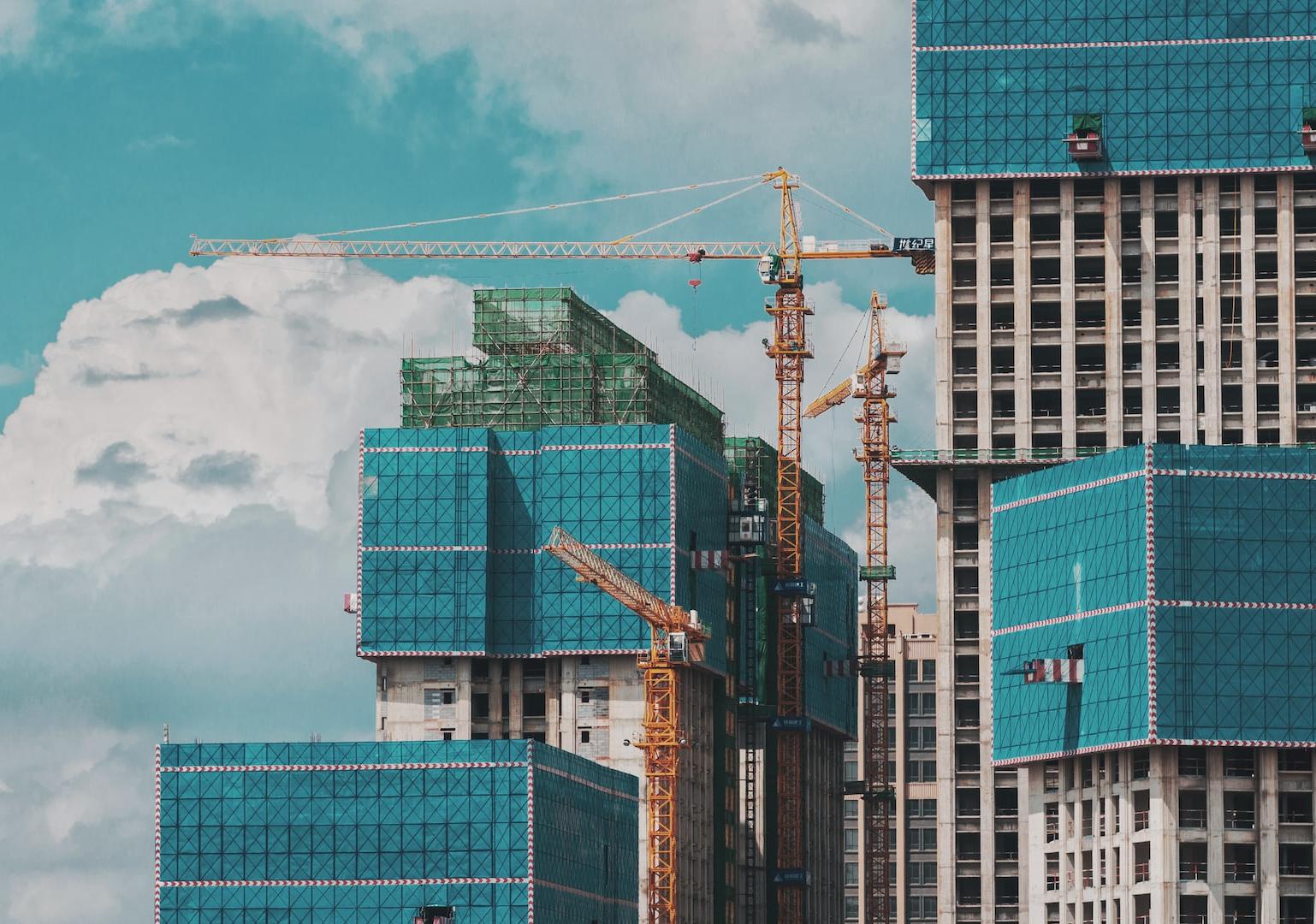 E2E Construction Management
Manages operational, inventory, contractual & financial aspects of huge construction projects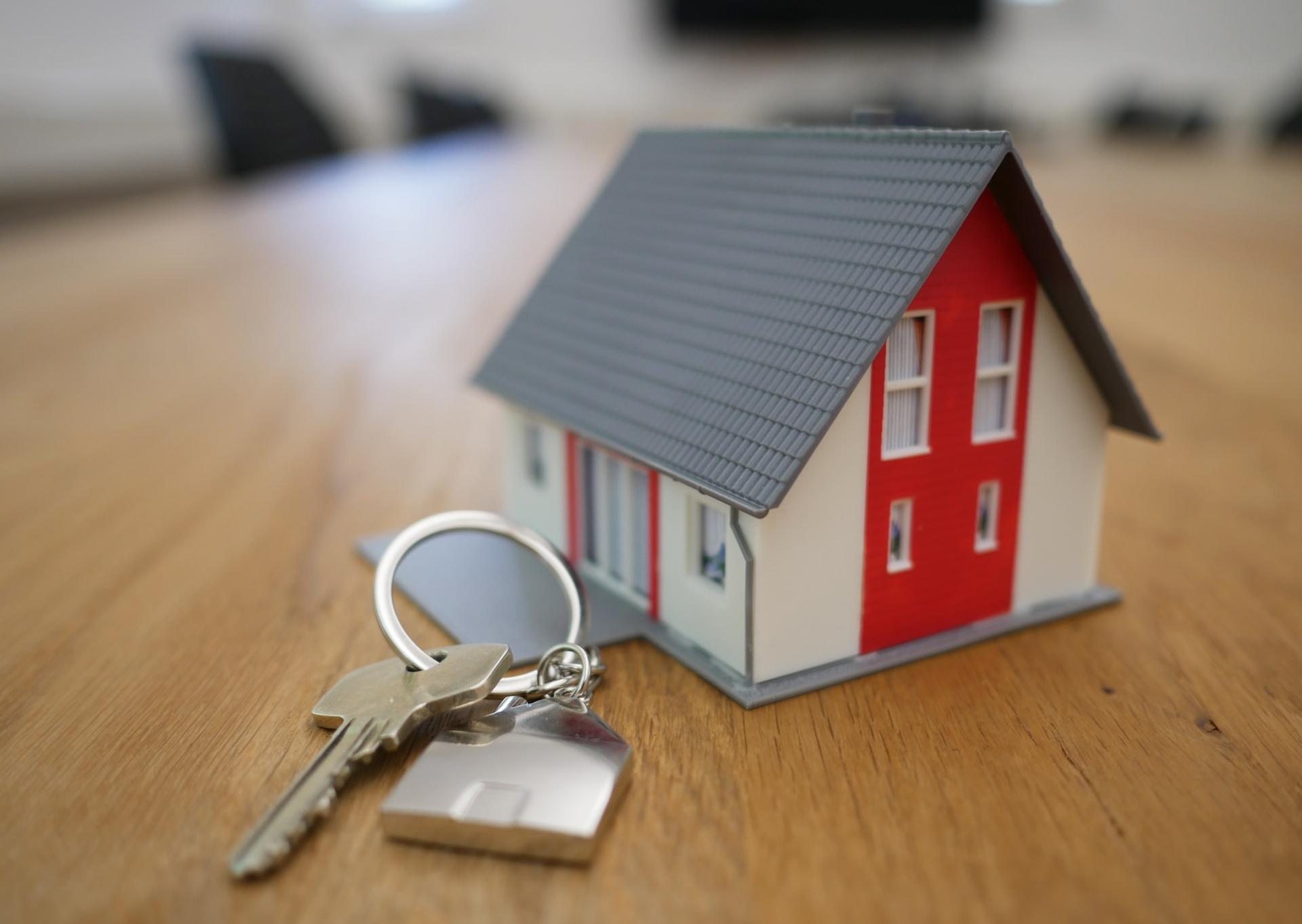 Property & Facility Management
Manages sales / rental models, contracts, facilities, maintenance & financials

Hospitals & Clinic Management
Manage reception, reservations, physicians, patients, pharmacy, equipment & surgeries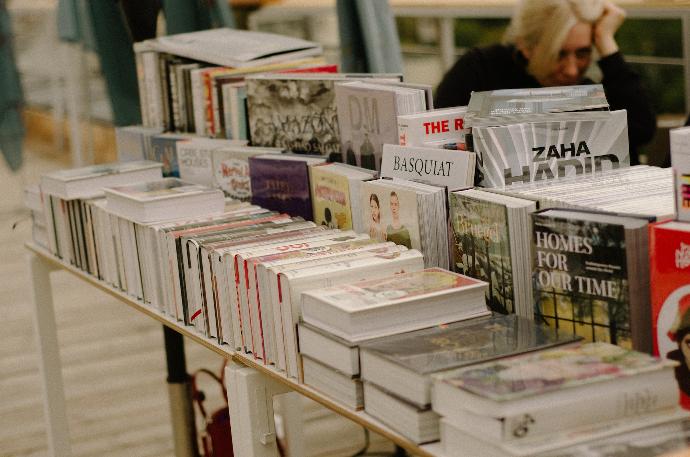 Book Publishers & Traders
Provide book categorization with attributes, authors, publishers, translations, editions, approvals, editions, pages, formats, ...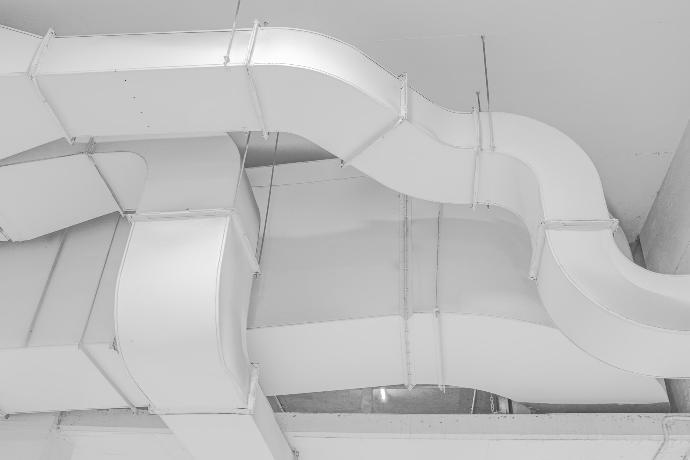 Heating / Cooling Industry
Creates technical / financial offers based on dimension & available equipment and manages installation & maintenance
Media Production
Manages the Media production cycle from A to Z including tasks, timesheet, versioning, skills, production, ...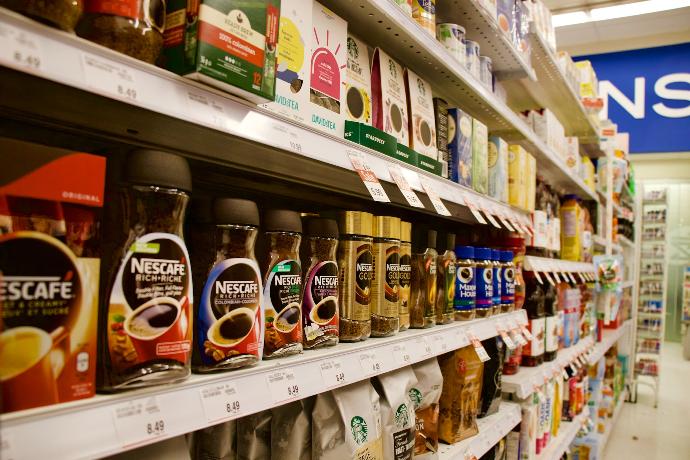 Consignments
Manages the full consigner / consignee cycle operational, stock, financial and reporting requirements.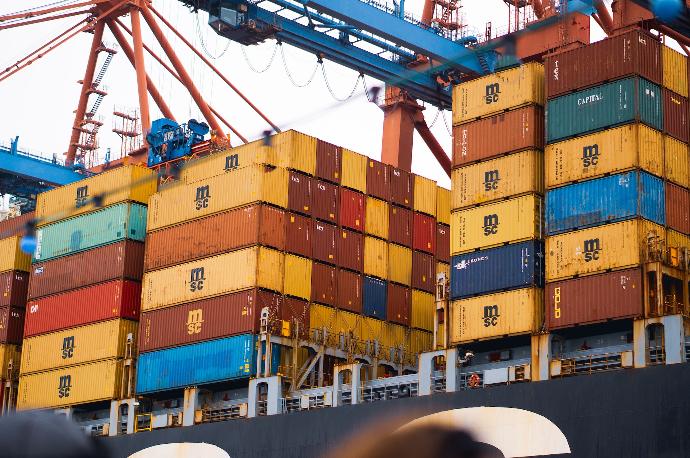 Freight & Logistics
Calculates costs per destinations, shipping method & weight / volume and tracks activity per customer, container or box.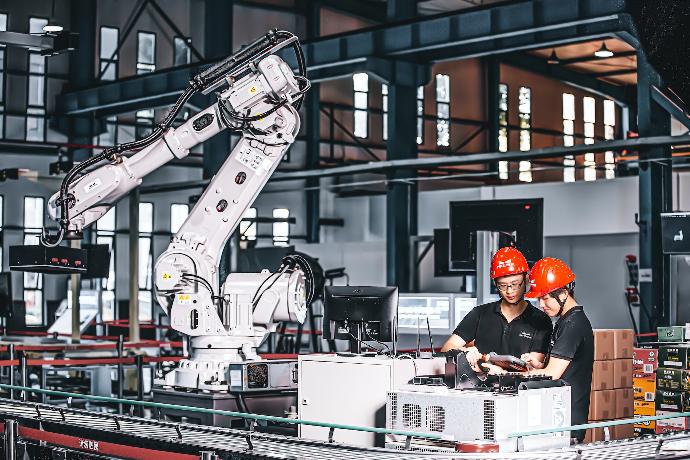 Manufacturing
End-to-End solution manages bill of materials, production lines, Subcontracting, Productivity, Efficiency & Profitability.